Undergraduate Programme Offered
This program uses an engineering approach in the development, operation and maintenance of large scale software.
Program Coordinator : masitah@utm.my
Bioinformatics is the field of science in which biology, computer science and mathematics merge together to form a single discipline.
Program Coordinator : sharin@utm.my
This program provides students with a thorough treatment in the field of computer graphics, multimedia as well as in simulation and virtual reality.
Program Coordinator : jumail@utm.my
This program is specially designed together with the industries, where their inputs are valuable to fulfill the much needed entry-level database technologist.
Knowledge workers in network and security are needed to ensure that these activities can be conducted in an efficient and secure manner.
Program Coordinator : marinama@utm.my
Postgraduate Programme Offered
We are committed in spread heading world class higher education in computing technology and producing skilled and able graduates to fulfill the dynamic needs of Malaysia.
Undergraduate Degree Students
International Degree Students
Postgraduate Students (International)
Postgraduate Students (Local)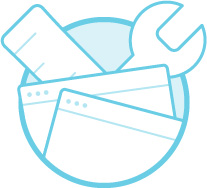 Formerly known as aimsweb (online academic course registration), current enrolled students are required to register the course every semester.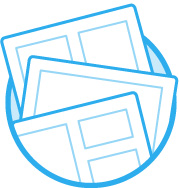 E-Learning is UTM online system to assist students to get access directly to learning and teaching materials. To login to Elearning portal ( Use your Academic Computing ID (ACID) to login).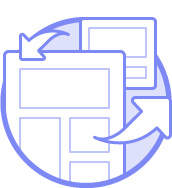 myUTM is designed to assist and equip students with one-stop station to access elearning and aimsweb. Students Evaluation of Teaching System Online (e-PPP) is designed to evaluate teaching and courses that enrolled by our students.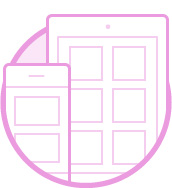 Students can access academic calendar here to guide them for the academic timetable planning purposes. Students able to prepare for their schedule and study planning during the semesters study.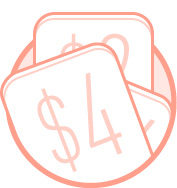 At present, there are 10 residential colleges on UTM Johor Bahru main campus, which can accommodate more than 14,774 students. There are two types of room available in each college: single and double
Join us today, Become UTM student
Find out how and when to apply to study at UTM.
Application for Bachelor Degree Programme (International Student)
Look No Further. Register with Us Today